It was great to see people back in force after the challenges of COVID at the big industry shows like CES and MWC.
We were at the show supporting NTT around the industrial IoT space. We were demonstrating some of our location solutions [More] and machine vision [More] which is really seeing some huge opportunities with new improved camera sensors and some of the network innovations NTT are spearheading.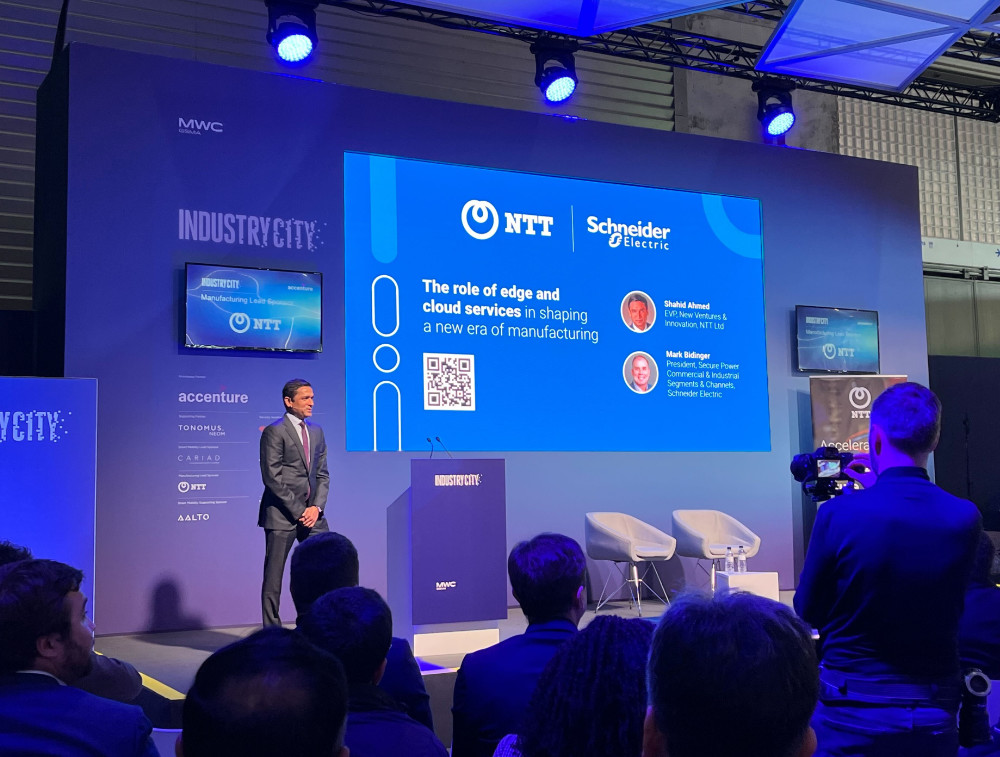 Head of NTT New Ventures and Innovation, Shahid Ahmed.
I also got to spend an evening with Martin Cooper [More] and Arlene Harris [More] which was VERY inspiring as we discussed a wide range of topics from the impact of AI on the future of life and work – through to new projects Arlene is actively developing. Marty was awarded the first lifetime achievement award at the event [More].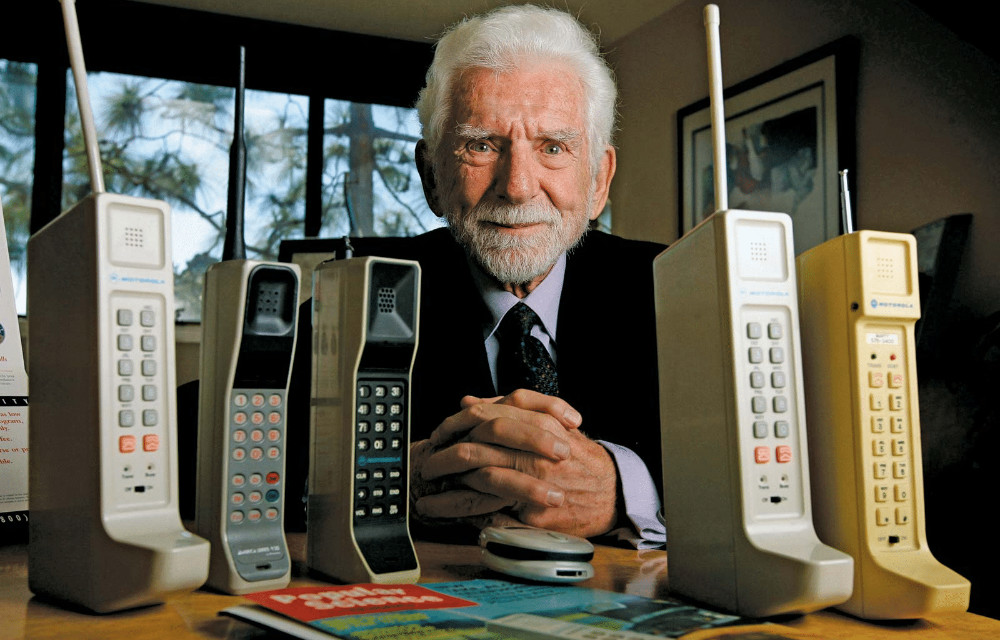 At the show it was very exciting to see new product announced by partners like Qualcomm with future products being teased [More], Intel with the Flex server capability combined with SYCL for development [More], new headsets from Vive with the Vive XR Elite [More] and new 3D sensors from ST micro for example the low power 8×8 sensor [More]. We also had our partners PwC back at the show, and demonstrating some of our technology which was great to see.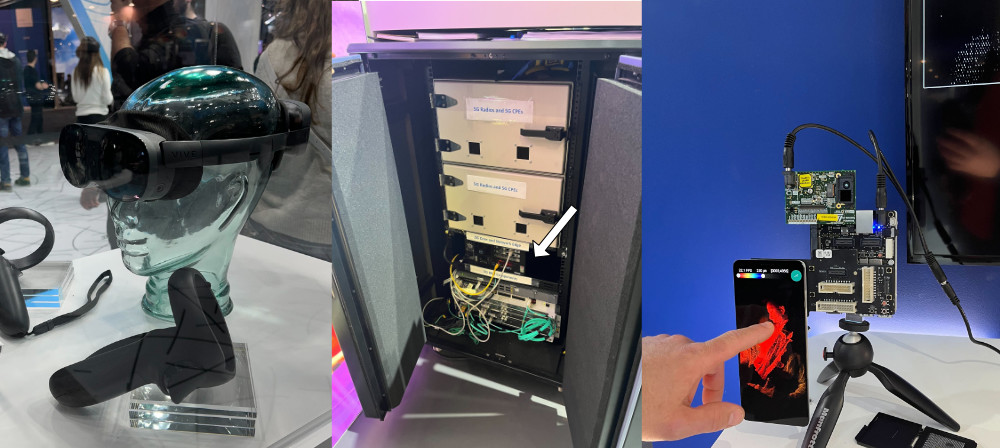 Cheers
David