It was great too showcase Umajin and the Move It RealSense game built with Intel and DreamWorks at the Skylake launch in Sydney. The Opera house is an amazing venue and was great location for the event.
After the press briefings GB showed off the new form factors and new capabilities at the keynote.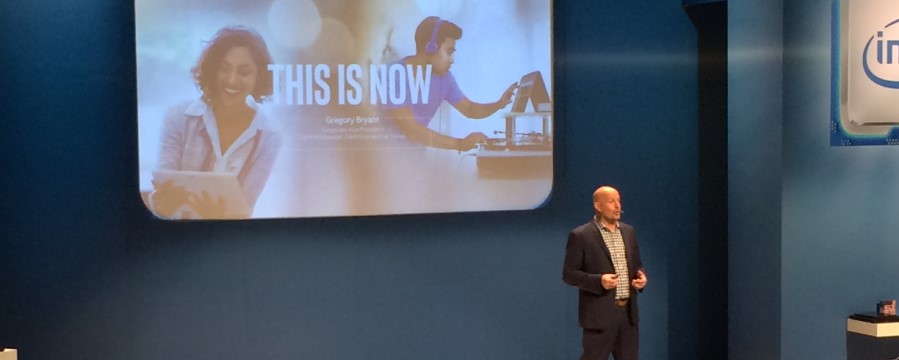 We also exhibited at the showcase along with a lot of our OEM partners. It was great to be able to show off some of the new HP designs using Intel Skylake which were also shipping with our software.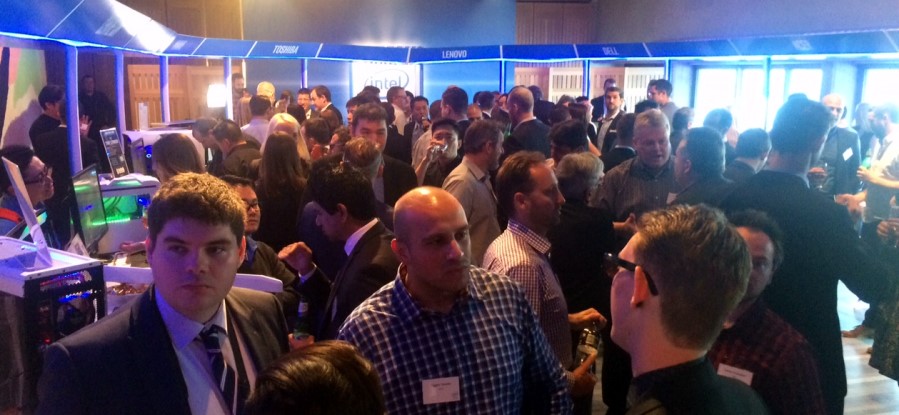 Cheers
David